It ended the way we all knew it would: With a barely clothed Matthew Silver bringing the crowd out of doors, marching the streets of a sleepy Sunday East Village.
Oh, we didn't all know it would end that way? All right, then, with that face
couldn't you have guessed?
What about this one?
The last musical act of the evening was Soul Candy, with Bob Black being forced to run sound for himself – and not for the first time. It probably was the first time with an afro, though.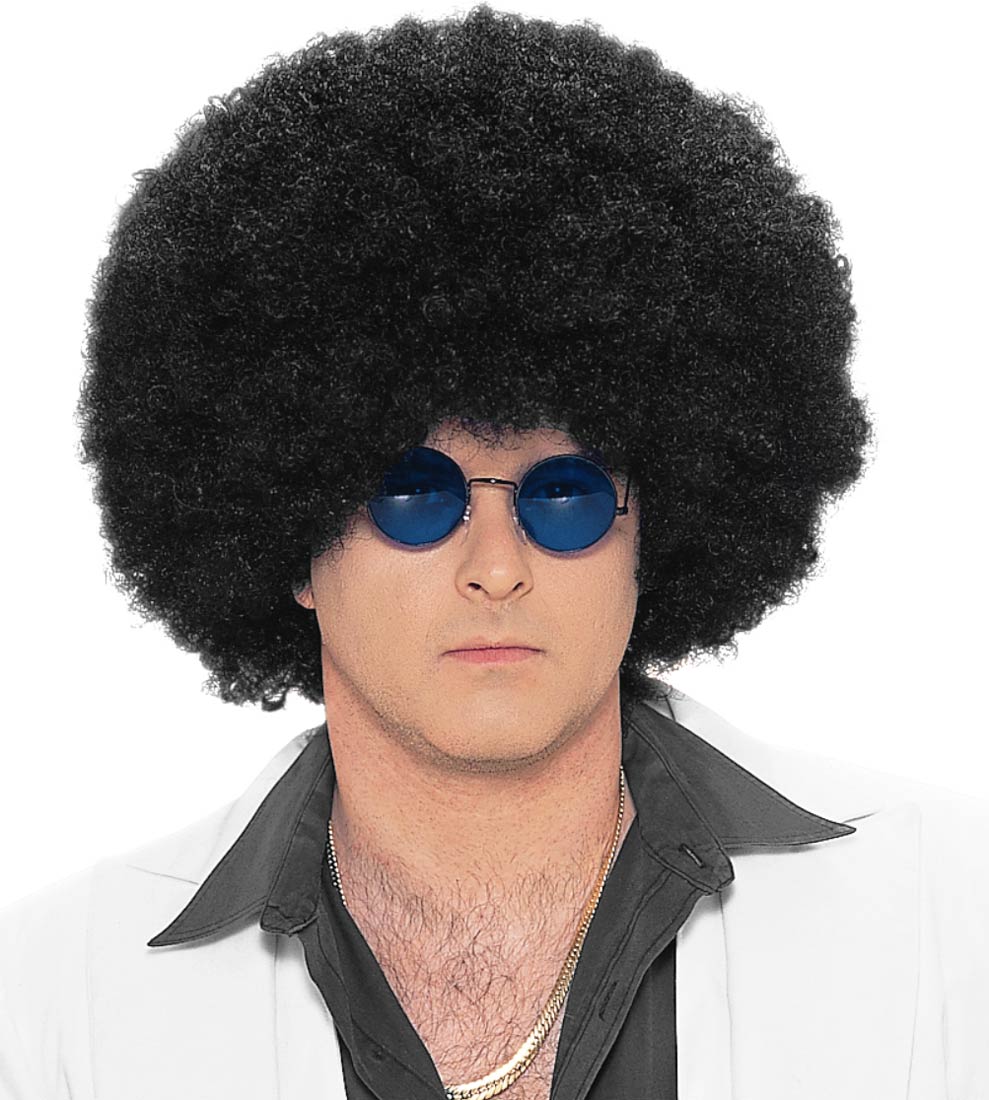 The evening started with Zoe Z, back from her western travels to begin the school year and howl out further songs of frustration and isolation. A perfect way to start the last evening of the AntiFok Festival – this time around…